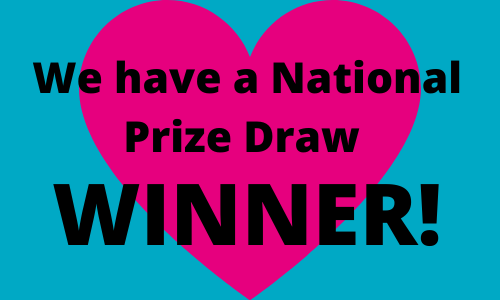 Congratulations to the Winner of the New Year National Prize Draw 2020!
03 April 2020
We are very proud to announce that Deborah Rogers supporting Bury Rangers FC is a National Prize Winner of a Fitbit and Google Nest Mini. Deborah has said, 'What a lovely surprise!', and is very happy to have won.
'With over 700 players, Bury Rangers FC is the biggest FA Charter Standard grassroots football club in Hertfordshire. The FA Charter accreditation is awarded to clubs that prioritise child protection, quality coaching and implementation of the FA Respect programme. We have a boy's and girl's section, a VETS section and an Inclusive section that offers football to children and young adults suffering from physical and mental disabilities. New this year was the introduction of over 50s walking football for both men and women. We are all volunteers.
We're always looking to raise funds for our Inclusive section, along with our new over 50s walking football sessions. Funds for this would enable us to provide more coaches through the sessions, which are proving to be really popular within the local community and participation is growing rapidly.
Joining the lottery has given the local community a better understanding of who Bury Rangers FC are and what we offer; we don't 'just' coach and play football, we help nurture young children into adults by example, fair play and standards advised by the FA. We provide a platform for children and young adults with learning difficulties to come together, socialise and give them the opportunity of being part of a team. And, our new walking football sessions offer the over 50s a chance to participate in football games, enjoying the physical benefits it offers, along with emotional wellbeing.
East Herts Lottery has been brilliant for us - our supporters playing each month help the club grow, along with adding a percentage to other causes in the wider community. It's been great exposure, and it's a fun way of playing the lottery! A big congratulations to our worthy winner!'
Darrell Carter, Communications Officer at Bury FC
Don't miss your chance to support a great cause and be entered into the next National Prize Draw where three lucky supporters will WIN 12 months of fruit & veg home delivery.
Our causes are on track to raise £46,550.40 this year
1,492 tickets of our 7,705 ticket goal
More top stories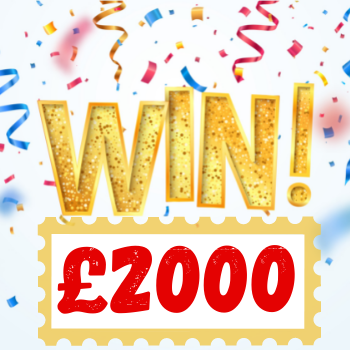 Always Bee You has £2,000 Lottery winner!
Jo Radcliff, the director of Always Bee You, has claimed a cash prize of £2,000 from the East Herts Lottery. Grab Your Tickets & Support The Community here She said "Thank you so ...
22 July 2021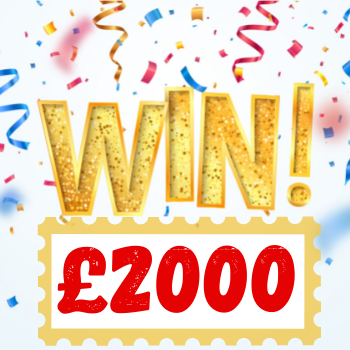 Hertford Sports Club has £2,000 Lottery winner!
Sele Farm Bowls Club on Hartham Common celebrated the other week when one of their long-time club members won £2,000 in the East Herts Lottery. Secretary Stan Kelley said the club was thrilled ...
08 July 2021
Back to full list
Our causes are on track to raise £46,550.40 this year
1,492 tickets of our 7,705 ticket goal