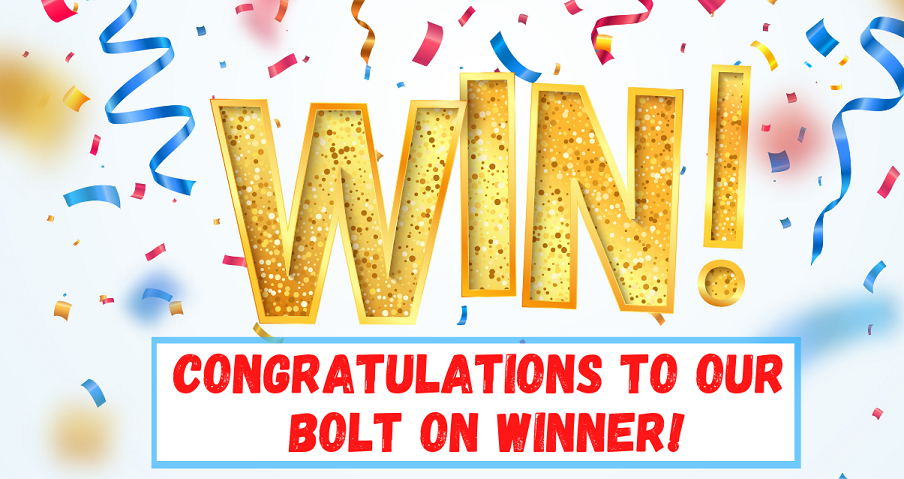 Congratulations to our national bolt on winner!
03 November 2021
We are very excited to announce that a supporter for Headway Hertfordshire has won the national prize of £1000 worth of John Lewis vouchers! They told us about why they play the lottery and support Headway:

Why do you play the lottery?
To support great local causes in real need of extra funds and always have a chance of winning a prize!

Why do you support your chosen cause?
They are a fantastic charity doing great work around the county and deserves the support from the community they serve

What would you say to others considering playing the lottery?
Join in and give something back to the community and have some fun ! It can be less than a coffee shop drink per week and does a load more good.

How has winning made you feel?
Fantastic, it will go towards Christmas and to the charity too
We also heard from the CEO of Headway Hertfordshire:

We work throughout Hertfordshire to support those affected by an Acquired Brain Injury, not only those who have suffered the injury but also their carers and close family who are also affected. We look to support those referred to us by offering education about a brain injury and the potential effects it might have going forward. We run several peers support groups where clients can meet and socialise and make new friends and know they are not alone and are supported on their way back to hopefully an improved life after their brain injury. We offer support with ensuring our clients get all the benefits and support payments they are due which is so important especially if the person with the brain injury was the main breadwinner. We also provide occupational therapy to help those who want to return to some level of meaningful activity from volunteering or training to full or part-time employment. So we offer both social interaction and professional support. We support those with a traumatic brain injury (due to a fall or accident like a car crash) and we also support those who have had a stroke with long-term community-based services.
I was invited to the initial launch some years ago and thought it was a great idea to promote the charity and give something back to the broader community and charity sector in Hertfordshire.
We will be looking to develop new services through 2022 to provide more depth to what we can provide to our clients. One area we need funding for is our specialist brain injury counselling services which has proven invaluable to those who have experienced it.
We have benefited from the additional funds ticket sales have created but want to push for more people to join us.
Every community group should join up and promote their cause and raise additional funds

Don't miss your chance to support a great cause and be entered into the next National Prize Draw to WIN a £1,000 DECATHLON voucher to spend on 70+ sports, nutrition & body care products
Our causes are on track to raise £49,108.80 this year
1,574 tickets of our 8,755 ticket goal
More top stories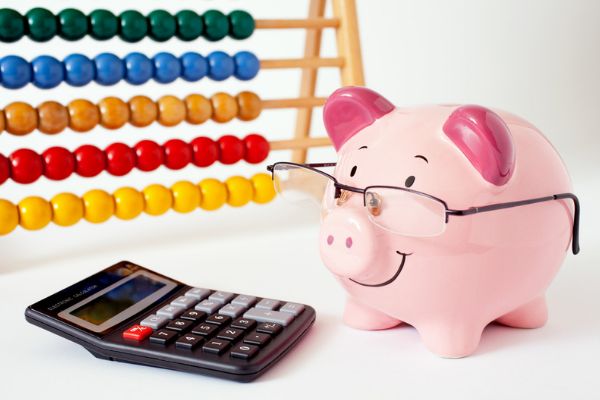 Top 20 Money Saving Tips
When times are tough, is it possible to save money and still be able to support your local community? Follow our top 20 money saving tips, and the answer will be 'Yes'. Recent rises in the...
12 April 2022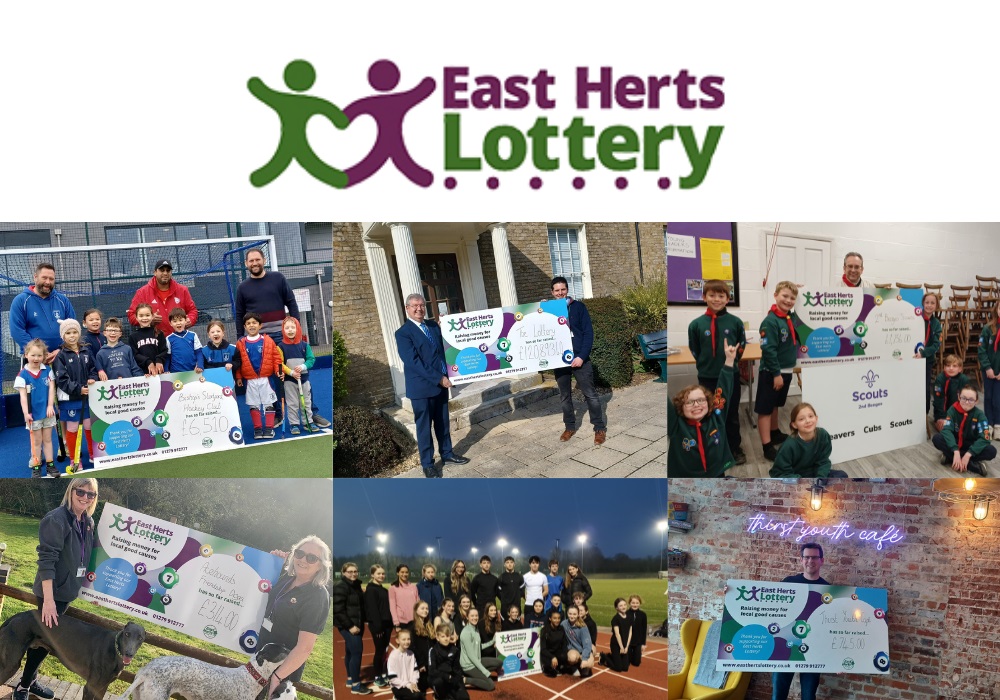 East Herts Lottery Turns Three
- 150 local organisations registered - £120,893.40 fundraised for local good causes - £28,775 paid in prize winnings The East Herts Lotte...
30 March 2022
Back to full list
Our causes are on track to raise £49,108.80 this year
1,574 tickets of our 8,755 ticket goal