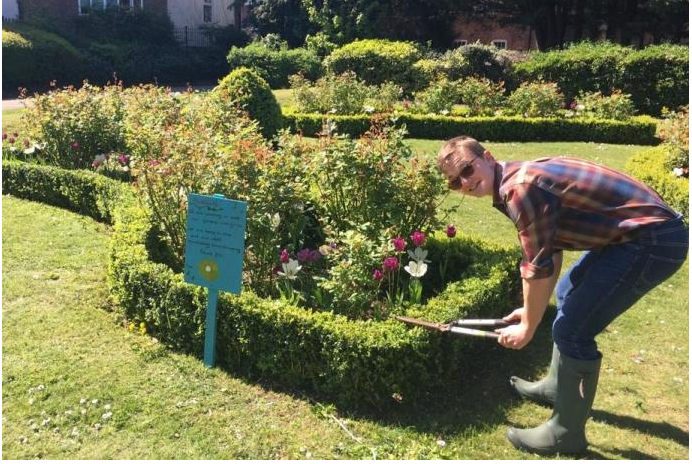 Mudlarks and Breathe Easy search for fresh air in lockdown
09 June 2020
In the next in our series on how groups are adapting during lockdown, find out what's in the air for the Breathe Easy group and Guideposts
The Breathe Easy Group was one of the first to suspend its meetings following national advice from the British Lung Foundation as its group members all experience some form of lung condition, making them especially vulnerable.
One group member has been phoning other members to see how they're getting on and talk to them over any difficulties they are facing.
Another continues to send around information updates, while group coordinators are checking out the latest advice and are in regular contact about how to plan for resuming the group when it becomes possible.
The group looks forward to meeting with one another as soon as it is safe and wise to do so and sharing, helping and being there for each other again.

Guideposts are running a helpline called Stay Connected which is helping people manage their self-isolation, particularly those who are struggling, vulnerable or less connected online.
The helpline helps solve problems that are causing anxiety, reassure people and give them the tools and confidence they need to live well during self-isolation. They also have online resources available to help people stay connected.
Our causes are on track to raise £48,328.80 this year
1,549 tickets of our 8,885 ticket goal
More top stories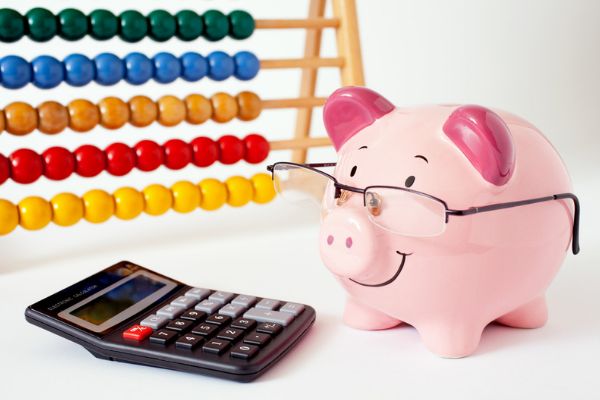 Top 20 Money Saving Tips
When times are tough, is it possible to save money and still be able to support your local community? Follow our top 20 money saving tips, and the answer will be 'Yes'. Recent rises in the...
12 April 2022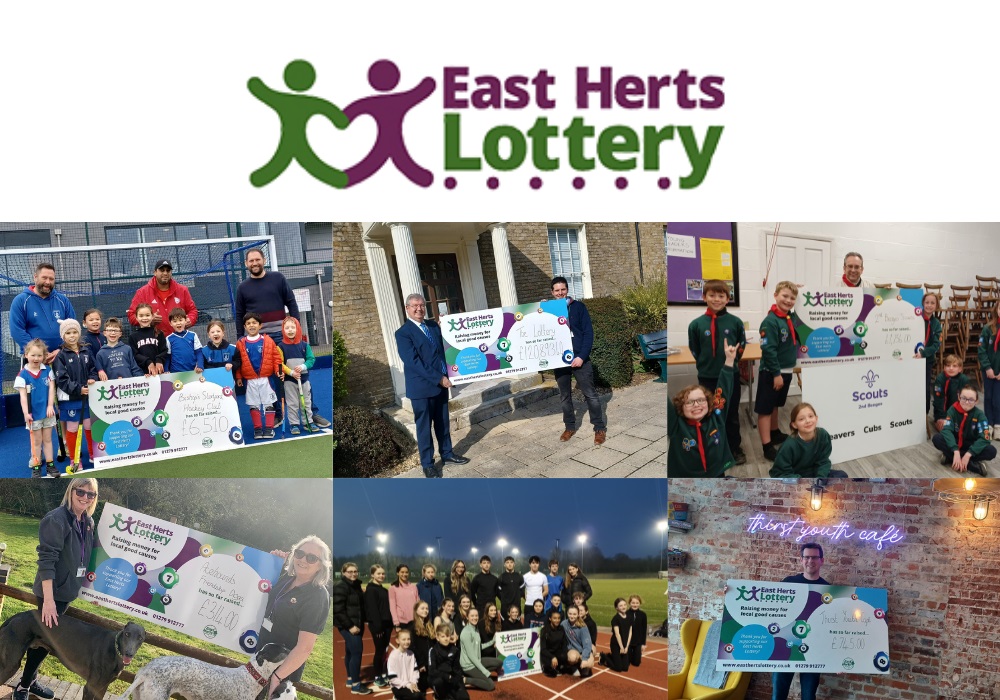 East Herts Lottery Turns Three
- 150 local organisations registered - £120,893.40 fundraised for local good causes - £28,775 paid in prize winnings The East Herts Lotte...
30 March 2022
Back to full list
Our causes are on track to raise £48,328.80 this year
1,549 tickets of our 8,885 ticket goal