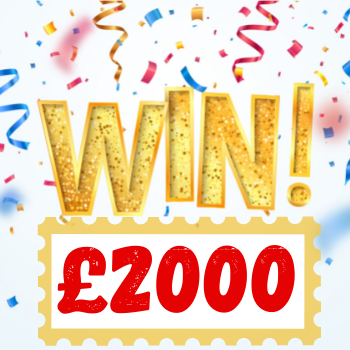 Hertford Sports Club has £2,000 Lottery winner!
08 July 2021
Sele Farm Bowls Club on Hartham Common celebrated the other week when one of their long-time club members won £2,000 in the East Herts Lottery.
Secretary Stan Kelley said the club was thrilled that a supporter had won a large cash prize. He encouraged others to play the East Herts Community Benefit Lottery saying,
"Most people have a go on a lottery but try the local one instead as the chances of winning are far higher than the national lottery. Stick with it and enjoy the fun of potentially winning."
He added that another of their members had won £250.
The club, which was established in 1967, registered on the East Herts Lottery last year and according to Stan, it has been very worthwhile as the club has already raised £780. The income will be used to improve the clubhouse and maintain the bowls green which is a big expense for the club.
Want to start raising more money for your cause with the lottery?
East Herts Lottery is an online fundraising solution provided by East Herts Council to help local good causes raise more money in a fun and effective way.
No fees - No risk - No admin
50 tickets a week = £1300 annually to your cause
PTA? Sports club? Health and wellbeing? Environmental? Community groups? Most local not-for-profit groups and charities can register to start raising unlimited funds through the lottery. It is quick and easy to apply. Once you have been successfully approved you will have access to lots of branded marketing material to help you on your fundraising quest, at no extra cost to you!
Tickets cost £1 and 50% of this cost goes directly to your good cause, there is a 1 in 50 chance of winning a prize including cash prizes up to £25,000. It's a fun way for your supporters to help you whilst buying a chance!
Join the other local good causes already making more money with East Herts Lottery today!
Want some more information before you apply? Request a leaflet below.
Our causes are on track to raise £48,328.80 this year
1,549 tickets of our 8,885 ticket goal
More top stories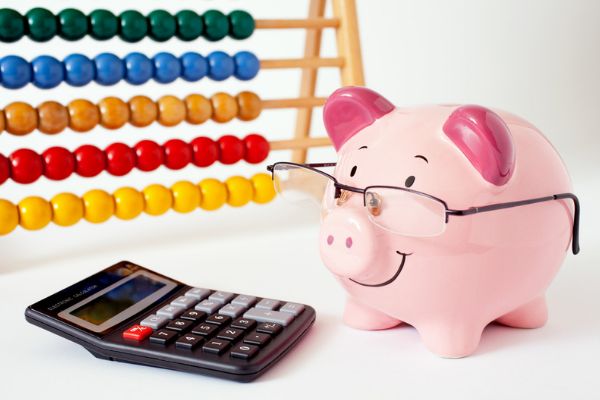 Top 20 Money Saving Tips
When times are tough, is it possible to save money and still be able to support your local community? Follow our top 20 money saving tips, and the answer will be 'Yes'. Recent rises in the...
12 April 2022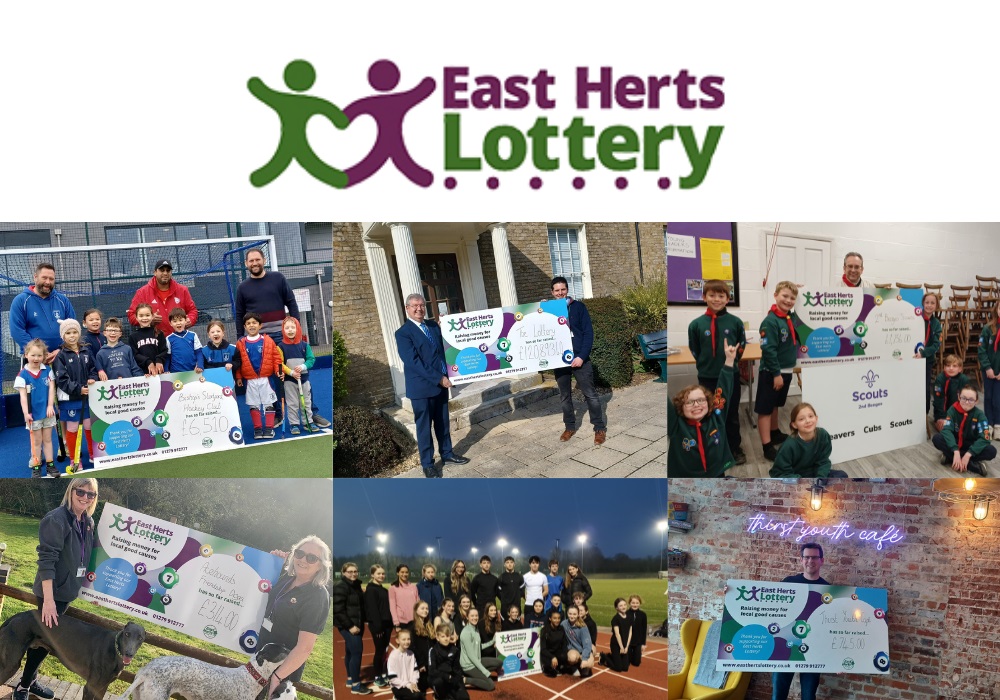 East Herts Lottery Turns Three
- 150 local organisations registered - £120,893.40 fundraised for local good causes - £28,775 paid in prize winnings The East Herts Lotte...
30 March 2022
Back to full list
Our causes are on track to raise £48,328.80 this year
1,549 tickets of our 8,885 ticket goal