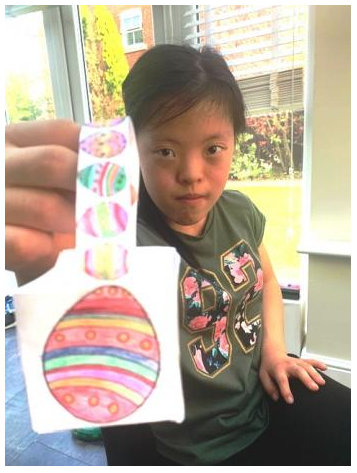 Good Causes In Crisis CHIPS - Children's Integrated Playschemes
29 April 2020
Many of the good causes that you can support through the East Herts Community Lottery have adapted how they continue to provide excellent services in the face of the pandemic.
In this short series, we'll let you know about the great work they're doing and why your support is still so valuable.
CHIPS - Children's Integrated Playschemes.
At present, although the playschemes are closed, they're sending a weekly email to all parents with tips and links to try to help them through this difficult time. It includes one or two items that they can do if they so wish, for instance, make a Lego model, a recipe to try or an Easter design.
They were very pleased to receive a generous donation from Waitrose in Bishop's Stortford of 40 Easter eggs which were delivered to the children who were due to attend the Bishop's Stortford Easter Scheme.
They're aiming to keep in contact with all parents during this difficult time, by phone or via email, and to see if they can help in any way.
CHIPS is a charity that runs playschemes and activities for children with additional needs and these playschemes are a lifeline for the children and the families.
It offers play and social opportunities for children with additional needs aged 3-19 living in East Hertfordshire and Broxbourne.
Brothers and sisters are strongly encouraged to join as they believe that all children should play together regardless of their needs. Simple play is vital in any child's development. It is not only fun, play is a key component of healthy living by enabling good physical, emotional, mental and social development.
You can support your favourite good cause here buy using the 'buy tickets' button at the top of the page.
Our causes are on track to raise £48,328.80 this year
1,549 tickets of our 8,885 ticket goal
More top stories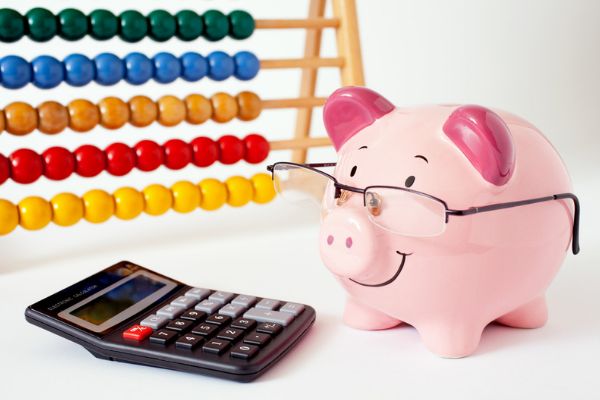 Top 20 Money Saving Tips
When times are tough, is it possible to save money and still be able to support your local community? Follow our top 20 money saving tips, and the answer will be 'Yes'. Recent rises in the...
12 April 2022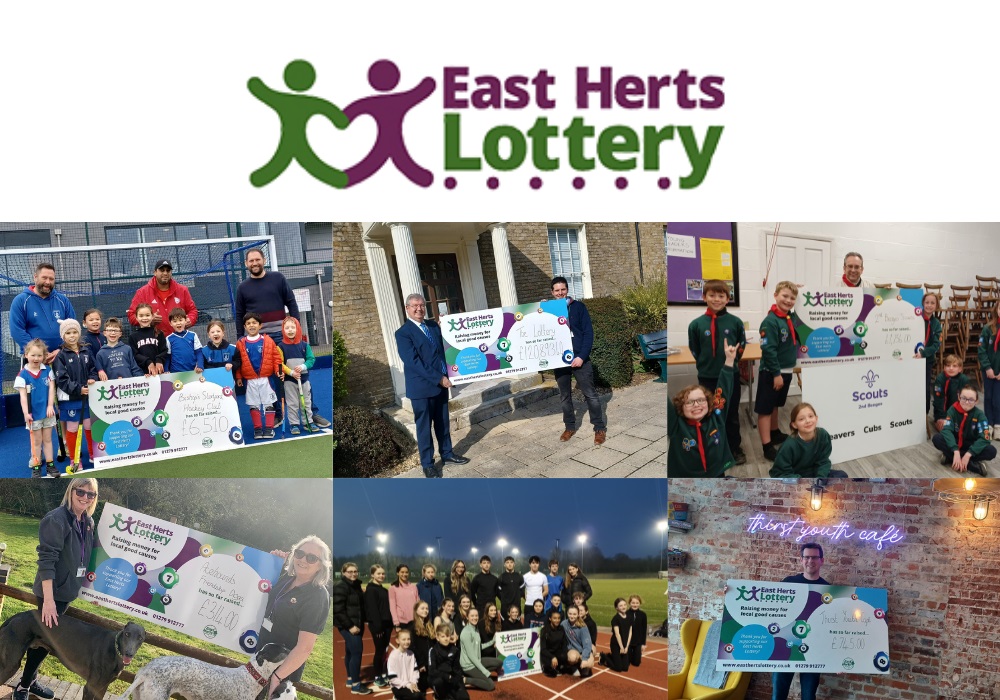 East Herts Lottery Turns Three
- 150 local organisations registered - £120,893.40 fundraised for local good causes - £28,775 paid in prize winnings The East Herts Lotte...
30 March 2022
Back to full list
Our causes are on track to raise £48,328.80 this year
1,549 tickets of our 8,885 ticket goal