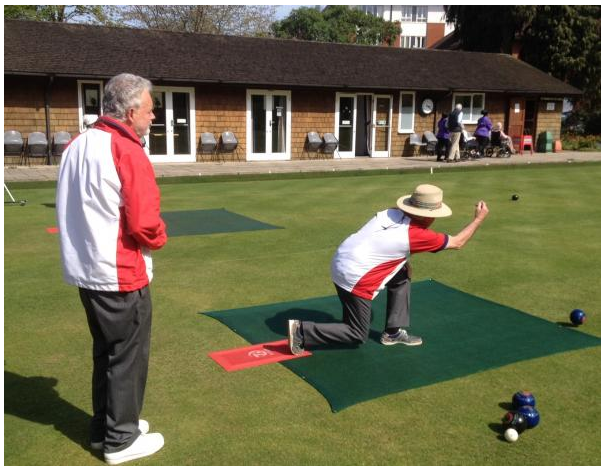 Amazon Echo winner bowled over by lottery win
20 May 2020
A keen bowls player, who is supporting her local club through the East Herts Community Lottery, has won an Amazon Echo.
Hertford resident Wendy, who has been playing the lottery for a year, won the Echo in a special draw to celebrate its first birthday. All Echo models can answer questions, research the internet, command smart home devices, and stream music.
Half of the £1 ticket price goes to a local charity of your choice and 10p going to the community fund which is used to fund grants to local good causes. People can buy tickets at www.easthertslottery.co.uk Wendy chose to support Hertford Bowls Club.
Wendy said: "I started to play bowls once a week at Wallfields because the Hertford Bowls Club runs a two-hour session for carers. As I fall into that category I went along and found a very warm welcome and friendly group of people.
"There was no formality – normal clothing, bowls you can borrow, coffee and tea half way through and as a bonus, the setting is lovely and peaceful. I knew nothing about playing bowls and found it easy to learn. After two years I joined the club and have been playing regularly for a few years."
Suzanne Rutland-Barsby, executive member for communities said: "Congratulations to Wendy who has found a fun way to support her favourite local good cause and is a winner herself too.
"Especially in the current pandemic, many good causes are finding new ways to support residents. So please consider buying a ticket if you are able to afford it."
You can support today using the 'buy tickets' option at the top of the page.
Our causes are on track to raise £47,018.40 this year
1,507 tickets of our 6,475 ticket goal
More top stories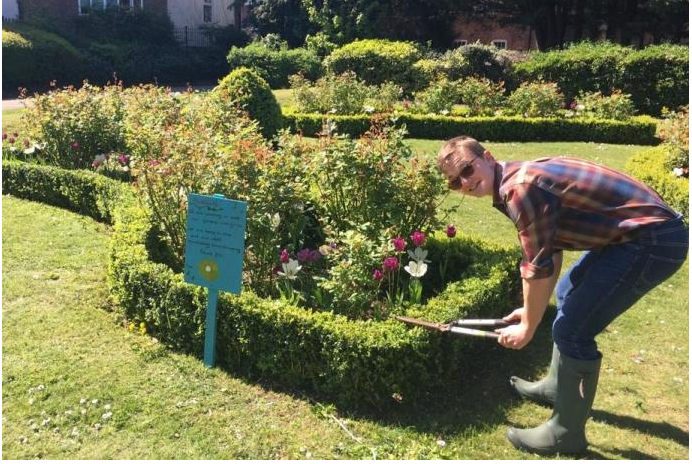 Mudlarks and Breathe Easy search for fresh air in lockdown
In the next in our series on how groups are adapting during lockdown, find out what's in the air for the Breathe Easy group and Guideposts The Breathe Easy Groupwas one of the first to suspend its mee...
09 June 2020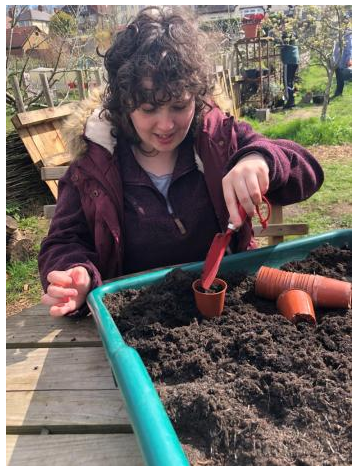 Everything still lovely in Mudlarks garden
Since the coronavirus outbreak, Mudlarks has managed to keep their allotment site open. This is mainly due to the magnificent staff ethos of prioritising and understanding the profound needs of the le...
26 May 2020
Back to full list
Our causes are on track to raise £47,018.40 this year
1,507 tickets of our 6,475 ticket goal