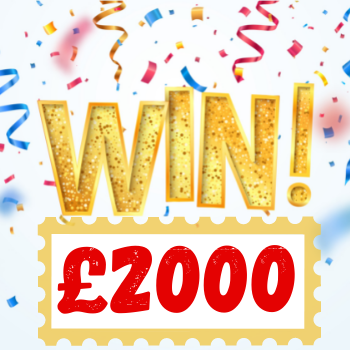 Always Bee You has £2,000 Lottery winner!
22 July 2021
Jo Radcliff, the director of Always Bee You, has claimed a cash prize of £2,000 from the East Herts Lottery.
Grab Your Tickets & Support The Community here
She said "Thank you so much to our loyal supporters. By playing East Herts Lottery you are making such a difference to the lives of our Always Bee You group." Every penny raised will pay for a member of our group to enjoy a fun night out and will buy their families and carers a few hours of respite.
Always Bee You is a social enterprise supporting 40 adults with learning disabilities and their families and carers in Ware to gain valuable social and work experience opportunities in the local community. The organisation teaches retail and housekeeping skills
Director Jo said "Our team of dedicated staff and volunteers formed Always Bee You CIC to address the lack of good quality opportunities in the area for adults with learning disabilities who were keen to make friends, go out in the evening and learn new skills to help them get a job."
The charity is raising funds to pay for professional tutors and entertainers such as singing teachers, street performers, DJ'S, Artists and dancers to help teach new skills and provide good quality entertainment for our group who have struggled with isolation and loneliness during the COVID Pandemic.
There are also 115 other local causes to support. Signpost a cause dear to your heart to the East Herts Lottery and help them raise a steady monthly income. If you purchase a ticket before 28th August, you have the opportunity to be entered into a bonus draw to WIN a Luxury Forest Staycation!
Want to start raising more money for your cause with the lottery?

East Herts Lottery is an online fundraising solution provided by East Herts Council to help local good causes raise more money in a fun and effective way.
No fees - No risk - No admin
50 tickets a week = £1300 annually to your cause
PTA? Sports club? Health and wellbeing? Environmental? Community groups? Most local not-for-profit groups and charities can register to start raising unlimited funds through the lottery. It is quick and easy to apply. Once you have been successfully approved you will have access to lots of branded marketing material to help you on your fundraising quest, at no extra cost to you!
Tickets cost £1 and 50% of this cost goes directly to your good cause, there is a 1 in 50 chance of winning a prize including cash prizes up to £25,000. It's a fun way for your supporters to help you whilst buying a chance!
Join the other local good causes already making more money with East Herts Lottery today!
Apply To Start Raising More Money
Want some more information before you apply? Request a leaflet below.
Our causes are on track to raise £48,328.80 this year
1,549 tickets of our 8,885 ticket goal
More top stories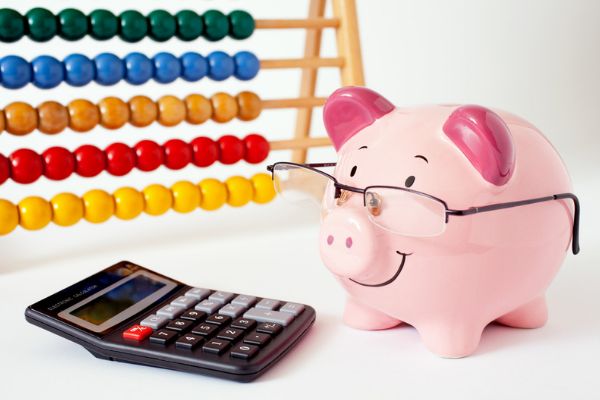 Top 20 Money Saving Tips
When times are tough, is it possible to save money and still be able to support your local community? Follow our top 20 money saving tips, and the answer will be 'Yes'. Recent rises in the...
12 April 2022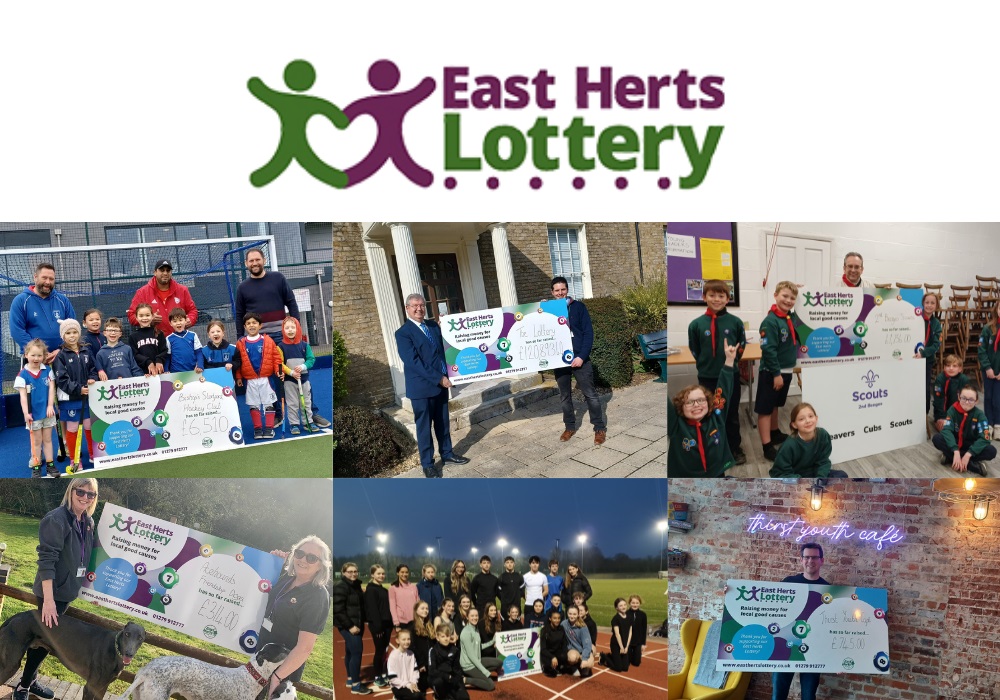 East Herts Lottery Turns Three
- 150 local organisations registered - £120,893.40 fundraised for local good causes - £28,775 paid in prize winnings The East Herts Lotte...
30 March 2022
Back to full list
Our causes are on track to raise £48,328.80 this year
1,549 tickets of our 8,885 ticket goal